We are able to provide you with a wide range of products and services, what you see below are just some of the equipment that we can provide to our customers so that you can complete your project. Drop by or call one of our two locations to inquire about our complete line.
Hydraulic & Industrial Hose Fittings & Repairs - We offer hydraulic services to cover construction, marine, farming, forestry and industrial applications. Please call or drop by our Summerside or Bloomfield locations for repair and maintenance services for your hydraulic equipment.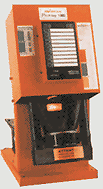 Post Hole Augers (1, 2 person or tracked) - Drilling a post hole has never been easier choose one or 2 person model, or for that larger project a tracked auger! Extensions and different sized augers available.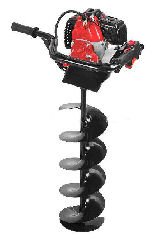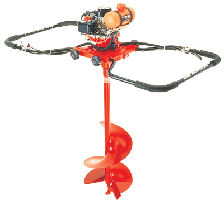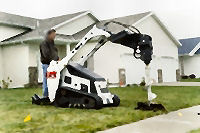 Heaters, Dehumidifiers and Turbo Dryers - Excellent when you are trying to dry or reduce moisture levels, can be used for flood restoration or in new construction to minimize moisture. As well as reduce mold growth in susceptible areas like damp basements or crawlspaces. Heaters are also great for those cold weather projects.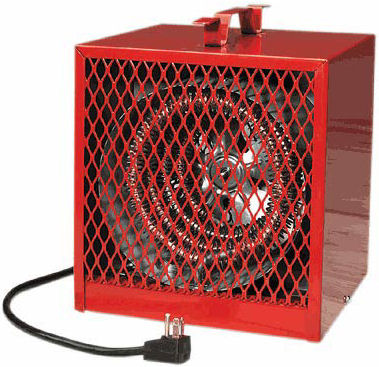 Floor Sanders & Polishers - Perfect for those who are looking to refinish those old or worn out floors and maintain new ones.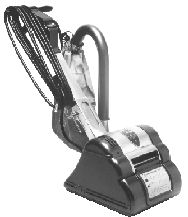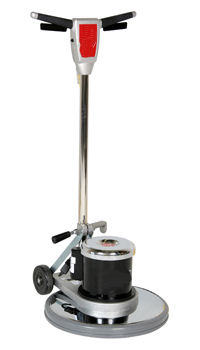 Saws - Cut off Saws used in Landscaping and Construction jobs for cutting concrete, asphalt, brick, blocks, rebar and steel. Chain Saws useful for clearing out dead wood or getting your wood ready for winter.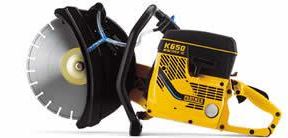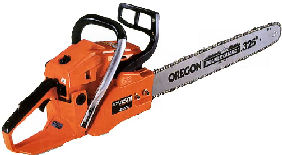 Masonry / Tile Saws – Used for the precision cutting of Pavers, Brick, Block & Tile.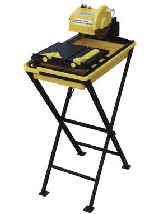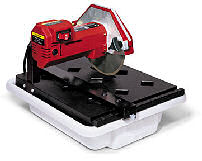 Roto-Tillers / Bush Hogs- Used for gardening and landscaping applications we have different sized roto-tillers available. Bush Hogs are great for clearing away that heavier growth that you want to remove. Drop in or give us a call to see what we have to offer.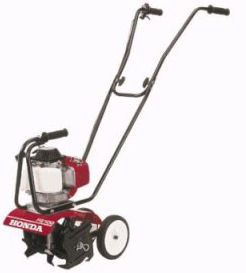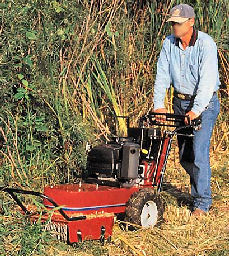 Wood Chippers / Log Splitters- Time for that spring or fall clean-up? How about getting that wood ready for winter? We can supply you with a wood chipper or log splitter to get that job done. Give us a call or drop by one of our locations to see what we can offer you.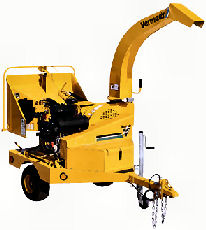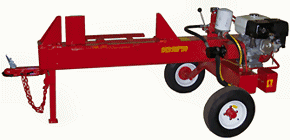 Material Jacks & Lifts - Used for getting that load where you need it to be. Drop by or give us a call to see what we have to offer.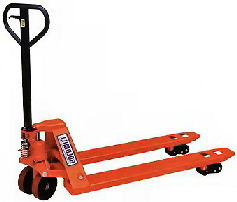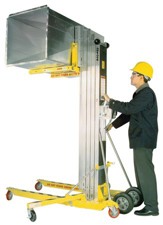 Scissor Lifts - Scissor lifts enable people and / or materials to be moved vertically, a scissor lift will permit you to transfer materials safely and efficiently. Drop in or call to see what we can provide for you.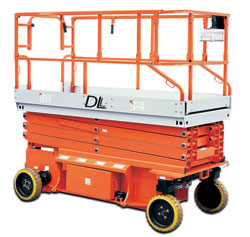 Boom Lift - A useful lift for many hard to reach areas such as cleaning out your gutters, helpful in painting a building, pressure washing siding, trimming trees and many other uses. Drop in or call to see what we can provide.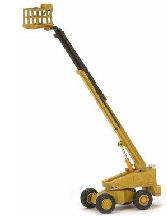 Plate Tampers / Jumping Jacks - Great for compacting ground surfaces before laying sidewalks, driveways, foundation walls, concrete slabs, temporary (inflatable or soft side) pools and numerous other applications. With different size tampers available we can help you find the right tamper for your job.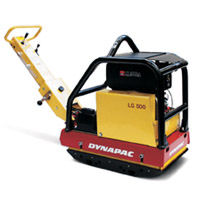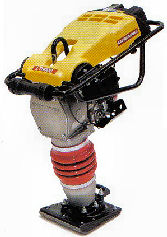 Pumps - We carry a wide selection of pumps that can be very useful when you have to move that water away from your construction project or basement!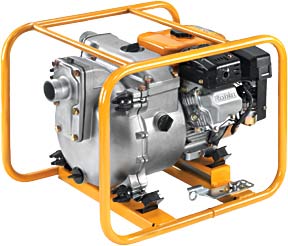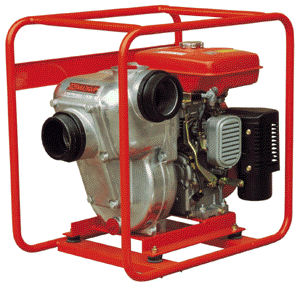 Generators / Portable Air Compressors - Generators come in handy for a multitude of uses, small units or larger ones drop by to see what we have. Air Compressors can be used for powering associated Air Tools can also be used for blowing out lines.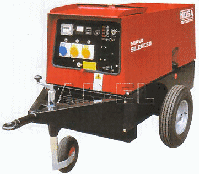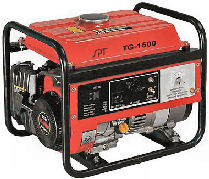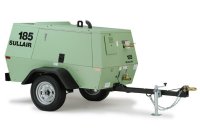 Skid Steer Loaders - These machines are very popular around construction and landscaping sites. They are extremely versatile, some of their common uses are digging, loading material into dump trucks or bins, moving large amounts of soil or gravel, leveling ground and so on. Can also be fitted with many attachments, drop by or call to see what we have to offer.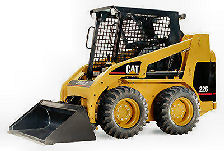 Mini Excavators- Useful to dig footings, trenches and drainage lines, removing tree stumps, digging swimming pools or general landscaping use. Drop by or call to see what we have to offer.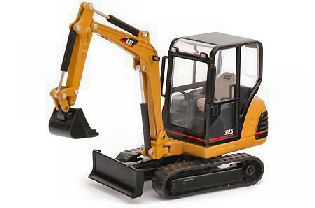 Track Loader - A Track Loader differs from a wheeled skid steer loader by offering you:
- Smoother ride over rough terrain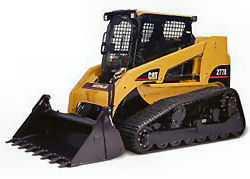 - Lower ground pressure, the machines weight is
distributed over the track so less damage to the ground
- Increased pushing force
- Increased lift capacity, handle heaver loads
- Unmatched performance over rough terrain
- Greater traction in mud and on wet slippery surfaces
(greater traction allows you to expand your working season!)
Mini Track Trencher / Loader - A great limited-access problem solver they can work in places where no other machine can get to. Track drive is turf friendly! Drop by or call to see what we have to offer.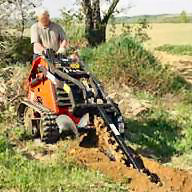 Forklift -
Many useful applications, generally used for moving large loads beyond the capacity of material lifts.